HOW CAN WOOTEN COMMUNICATIONS HELP YOU?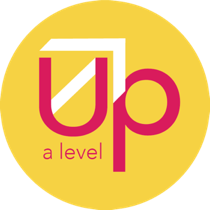 I don't know the first thing about marketing. Developing a marketing point of view takes training. Taken in its entirety or customized for nonprofits or teams, our Up a Level Marketing Course gives your company a marketing point of view. You'll end the course with a customized marketing plan broken down into daily tasks that are simple to complete.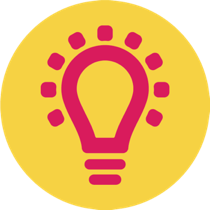 Feeling stuck? Have the time to do the marketing activities you need to do, but just don't know where to start? Let's schedule an Idea Session, where you'll get the power of my creative approach. At the end of the session, Wooten Communication will provide you with documentation and a new approach to your marketing.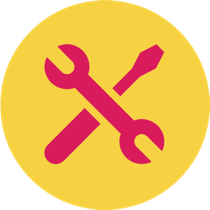 Make me look good! No problem. Wooten Communications can serve as your agency, creating marketing tools such as brands, websites, brochures and newsletters to keep you top of mind with your clients.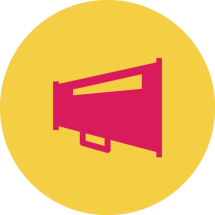 Keep me on track! Sometimes you just need advice now and then and someone to hold you accountable. Our coaching gives you insight, action plans and expertise. Plus, someone to make sure you get it done.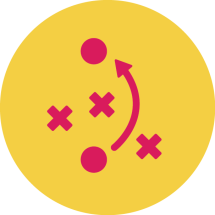 Just tell me what to do! That's what we hear from our Marketing Plan clients. A Marketing Plan will give you tactics to implement daily, weekly, monthly and quarterly. We take the time to really analyze your business, your competitors and the market to create tactics to get the results you want.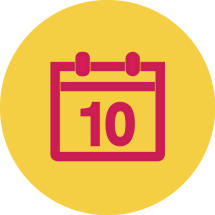 What sells? Proving you expertise through strategic content. How do you do that? Blogs, articles, webinars and videos help get the word out on how you help your clients.
Our Monthly Support develops a strategy to engage your clients and prospects using your content. And best of all, we implement it for you.